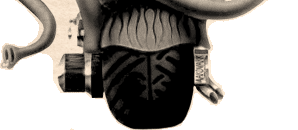 Kruise-air Suspension
Now available for the 1999-2001 Indian Chief Motorcycle
Direct bolt on to 1999-2001 Chiefs.
Motor City Custom / Darknaz

The photos below are of a custom Indian Built By Motor City Custom.
This bike has our Buffalo swingarm and Kruise-air system on it.

The note below is from Motor City Custom.

Hey Mark,
Our tech that did this build, Paul Menard. Had this to say about your suspension/swingarm kit.

"Hands down, the nicest riding suspension out there!! "
"Feels like a big old Caddy just floatn down the road"............

Thanks AArdvark!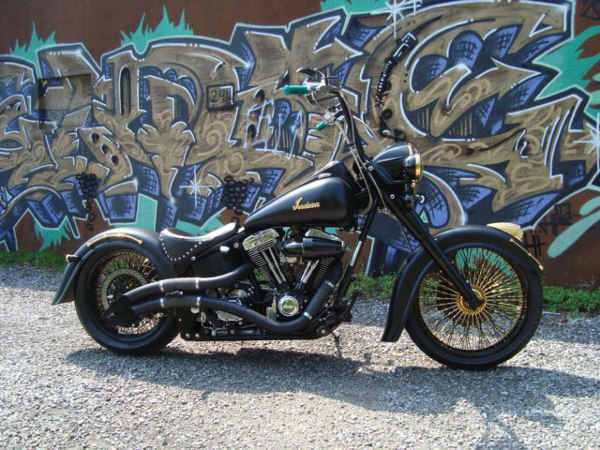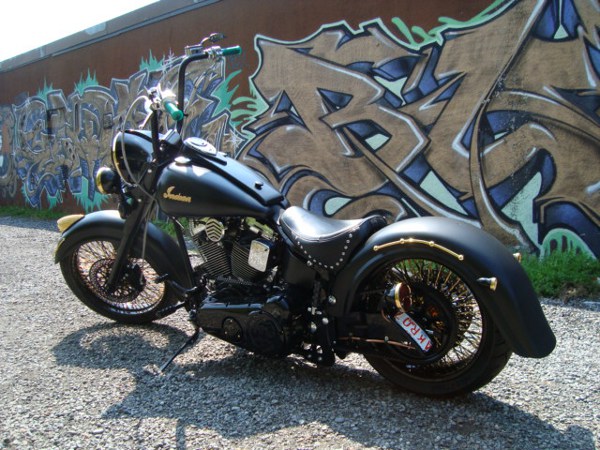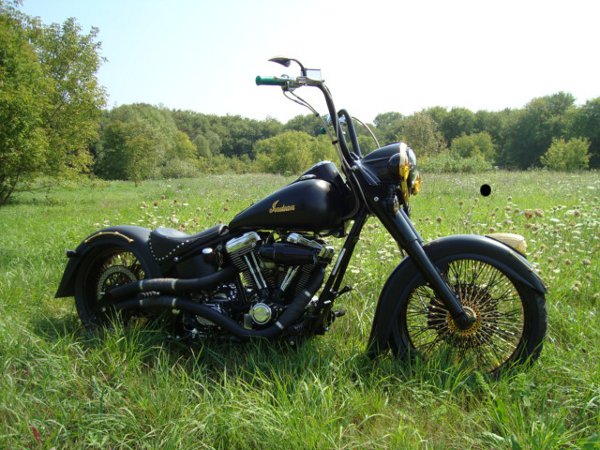 Email Us
you can reach us anytime at
mark@aardvarkcycle.com
via email.
Talk To Us
if you have any questions or need talk to us, give us a call at 866.492.3628 or 972.442.0800.